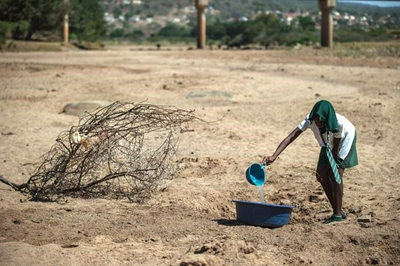 Drought worsens food crisis – UN Agency – The UN children's agency, Unicef, says nearly one million people are suffering from severe hunger due to a devastating drought in East and southern Africa.
Two years of drought and the strongest El Nino weather pattern for 50 years has left children in the region severely short of food and water, it adds.
The situation is aggravated by rising food prices forcing families to skip meals and sell their belongings, Unicef says.
The crisis is worst in Ethiopia where it estimates that the number of people in need of food assistance is expected to increase from 10 to 18 million by the end of the year.
It has also appealed for funds to tackle the problem in Angola, Lesotho, Malawi, Somalia, Swaziland and Zimbabwe. Read more (Courtesy BBC News)