Nigeria signs financing deal for 36 oil wells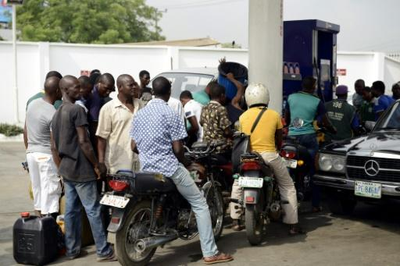 Nigeria's oil firm NNPC said Sunday it had signed a deal with a consortium of local and foreign lenders to develop 36 oil wells that would also boost domestic power generation in Africa's largest crude producer.
NNPC has secured "a $1.2 billion multi-year drilling and financing package for 36 offshore/onshore oil wells," the firm said in a statement.
The NNPC said the deal signed in London at the weekend would swell the country's coffers and help to maintain current production levels as well as replace depleting reserves.
Oil accounts for more than 90 percent of Nigeria's foreign exchange earnings but the nation's economy has been badly hurt by the fall in global oil prices since mid-2014.